28 Oct 2021
The World's Coolest Little City!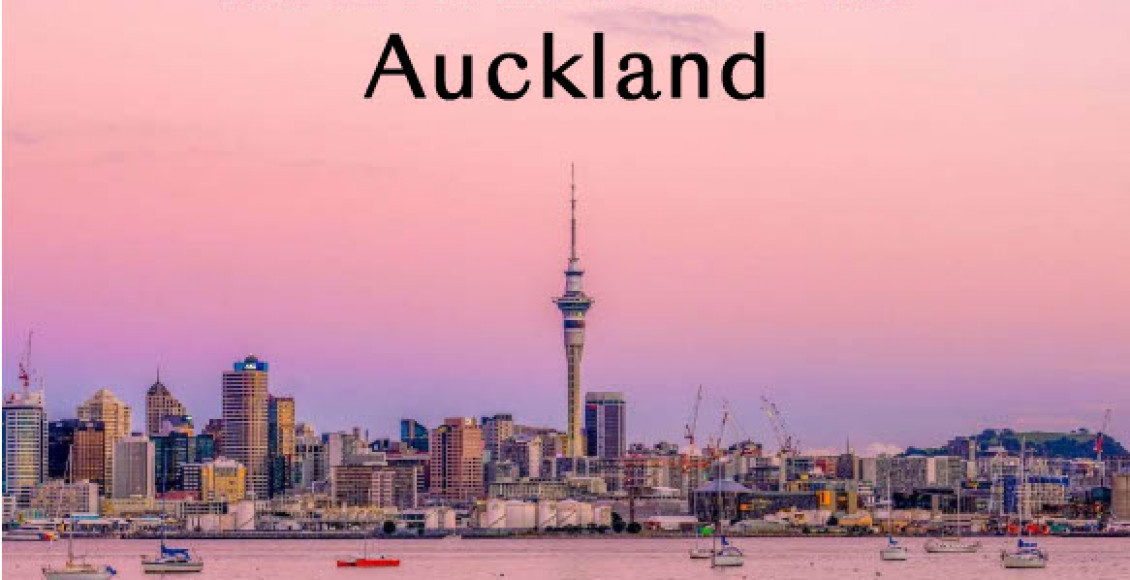 Accolades to Auckland, New Zealand - Lonely Planet's 2022 Best City in the World for the modern-day traveller!
The gateway to Eden has that perfect "blend of urban, outdoors, food, wine and adventure that the modern traveller really wants. It's good for couples, it's good for solo travel, it's great for families and grey nomads. It ticks a lot of boxes".

Of note, Lonely Planet's Best in Travel 2022 guide praised Auckland's "considerable natural assets" - including its 53 volcanoes, more than 50 islands, three wine regions and numerous beaches - and "blossoming" cultural scene.
We couldn't agree more. It's a place we proudly call HOME. Kia Ora World!
Come join us.
Here's to safe & happy travels!
Hosts | Point Residence | Waterfront Luxury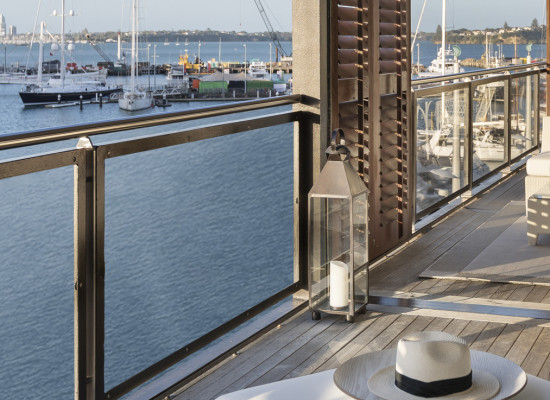 29 Sep 2021
Living Your Best Life...a World of Private Travel, Private Membership & Personal Space
We've all heard of the saying "Live your best life."
Now more than ever, the desire to truly live up to that potential has become glaringly clear for many of us still trying to navigate closed borders, a world much smaller than we remember.