Pure Waterfront Luxury Accommodation
Point Residence by the sea is unapologetically gorgeous.


A fresh modern-day benchmark in refined Luxury Waterfront Accommodation in Auckland, tailored for high-end executive leisure and business travel for short or long term stays.
Nestled in the embrace of Viaduct Harbour, this sophisticated yet unpretentious inner-city sanctuary is inspired by dreamy holiday destinations from around the world with a South Pacific sense of style. It is literally our dream holiday vision brought to life for you to enjoy as if it's your very own capacious and cosseting penthouse-style waterfront apartment in Auckland. Think relaxed, coastal riviera vibes with luxe resort touches. This boutique private residence, your home in Auckland, is ready to welcome you whatever your reason for visiting - vacation, staycation, special occasion, business, film shoot or brand residence experience.
Tastefully furnished and generously sized (278sqm / 3000sqft approx), it's meticulously designed to accentuate the discerning family office, business executive, creative urbanite and luxury world traveller's lifestyle, offering exclusivity and independence - available in
1, 2 or 3 bedroom configurations for up to 6 guests.
Slip into the elegance and comfort of this award-winning crown jewel of the Auckland Viaduct Harbour, celebrated as one of the world's finest waterfront cities and among New Zealand's most coveted and best neighbourhoods to stay, a premium retreat primely positioned in the beating heart of the City of Sails.
Unparalleled modern-day conveniences, privacy, security and the serenity of low-density living ensures total peace of mind. Grandstand, panoramic views of Auckland's nautical beauty, the majestic Waitematā Harbour, Pacific Ocean and Viaduct Marina await.
Welcome home.
---
In a word? Chic.
Boutique Luxury Residence 1, 2 or 3 Bedrooms
Luxury is more than a lifestyle these days – it's the very essence of feeling at home wherever the journey takes us.
In a world where independence, privacy and personal space define luxury living, Point Residence stands as an unparalleled coastal retreat. This exclusive use, boutique Auckland waterfront home is a celebration of tasteful design and exquisite styling, seamlessly harmonising with the awe-inspiring natural beauty of New Zealand.
Step into a world where every detail is curated to the refined standards of a New Zealand luxury lodge, a private villa or presidential suite of an international 5 star hotel - effortlessly transformed into a 1, 2, or 3 bedroom penthouse style waterfront apartment, catering for up to 6 guests.
Whenever in Auckland for an executive family office, business, leisure or staycation, don't miss the chance to experience the rarity and uniqueness of this world-class offering in an incomparable iconic setting!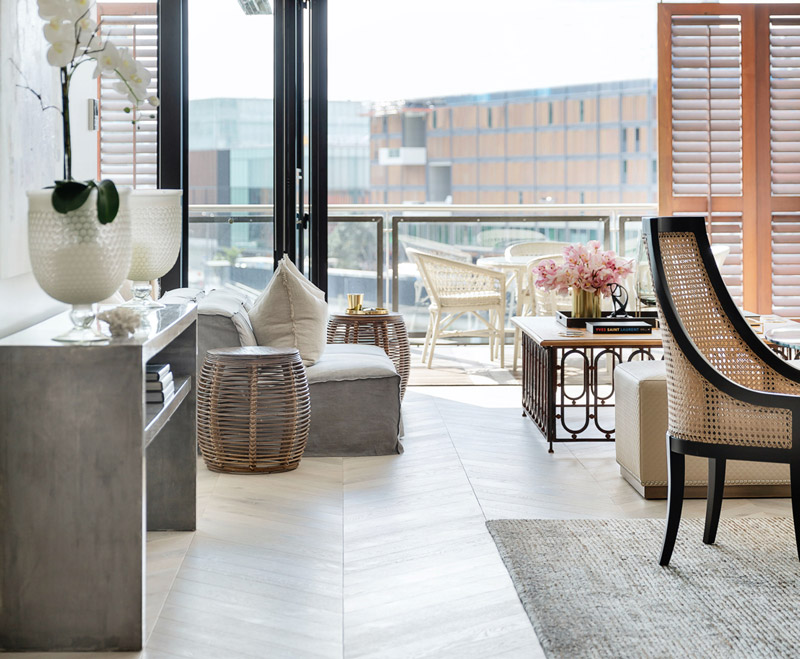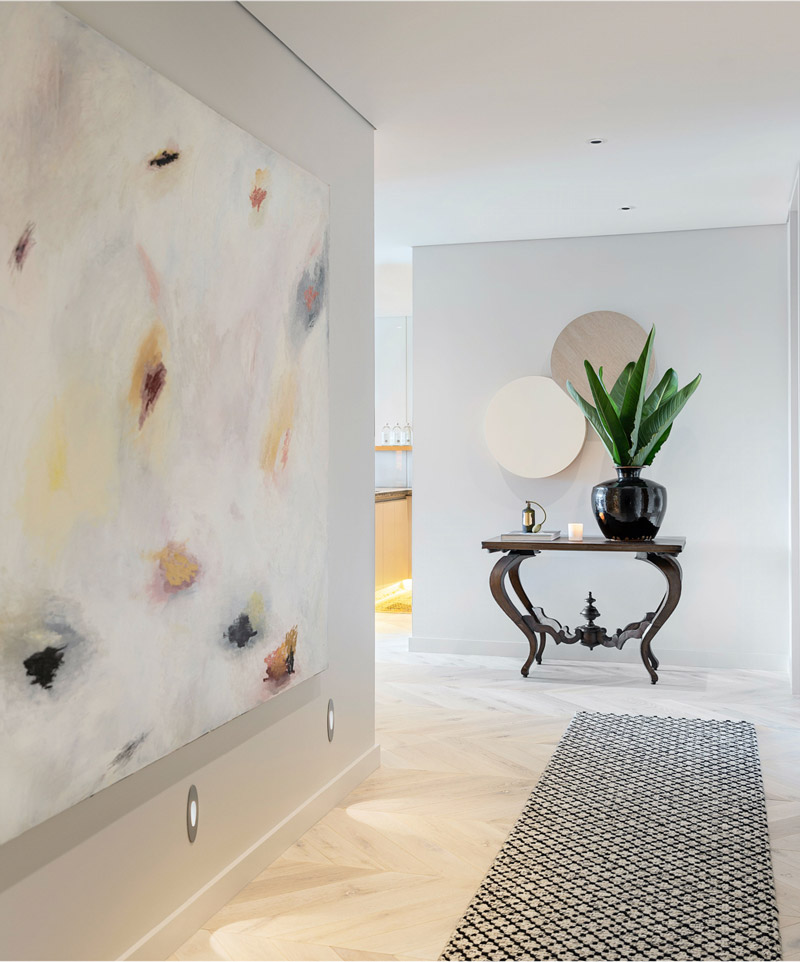 Come on in.
Stay With Us for Business or Leisure
Auckland is a pretty special town, be it for a short term luxury holiday sojourn, staycation, mid or long term executive rental.
Where else can you relax in blissful peace and quiet overlooking the majestic Waitematā Harbour, with a glass of New Zealand's finest drop of red or renowned Marlborough Sauvignon Blanc, before being driven towards famously rugged West Coast black sandy beaches, spectacular waterfalls in Karekare (film location for The Piano) and surrounding lush native bush and rainforest?
Here is a land and seascape that combines the sophistication of a cosmopolitan city cushioned by Mother Nature.
Independent, partially or fully serviced; a luxurious marine playground or a mindful health & wellness retreat, whatever your need...we're ready for you.
PEOPLE SAY THE NICEST THINGS...
A Virtual Marine Playground. Explore.
Auckland Waterfront Accommodation & Lifestyle
A thriving urban coastal oasis awaits to delight your senses when you stay at Point Residence - be it as a Private Member, short or long term.
The Viaduct is a virtual marine playground for those looking to unwind in style and looking for accommodation close to the city and waterfront - be it for a leisurely paddle, spot of sailing, heli-fishing, heli-golfing or a scrumptious vineyard lunch on Waiheke Island's idyllic Tantalus Estate.
From the early stage to New Zealand's illustrious success at the America's Cup races, Auckland's Viaduct Harbour has long epitomised the dynamic heart of the city's maritime culture, heritage and urban lifestyle.
Sails dot the ocean, brilliant and billowing. Arise in the morning for a sunrise walk or reviving run along the scenic promenade and stop for the perfect breakfast and coffee at a local cafe (absolutely biased opinion here, but we think the best you'll ever drink) and weave your way through some of the most exciting spots Auckland's magnificent waterfront city has to offer.
Active relaxation and entertainment awaits.