29 Sep 2021
Living Your Best Life...a World of Private Travel, Private Membership & Personal Space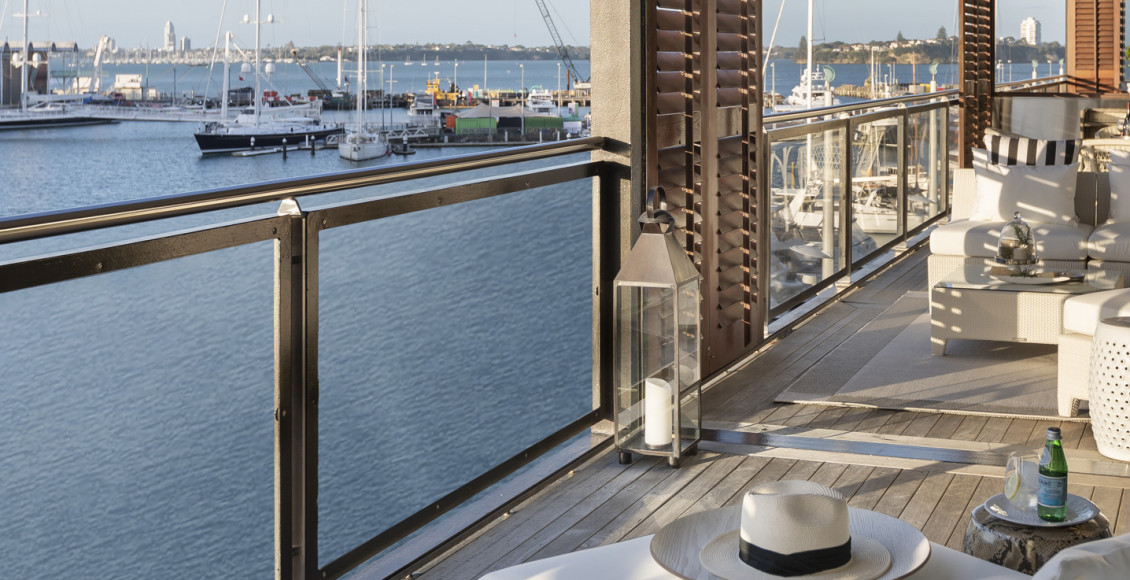 We've all heard of the saying "Live your best life." 

Now more than ever, the desire to truly live up to that potential has become glaringly clear for many of us still trying to navigate closed borders, a world much smaller than we remember.
But there's so much potential to truly live your best life in the safety of your own homeland and beyond, the security of being somewhere new but flexible enough so you can get back home safely – let's face it, it's something we're all thinking more about these days. Flexibility, an appreciation of home, and the desire to explore somewhere that feels secure like a 'home away from home.'
To be given the security of escaping somewhere new and inspiring wherever you are in the world, is a part of our lives now we should be investing more thought and care into.
The sentiment of saving your best dress or your favourite bottle of whiskey for a special occasion is slowly eroding as we're faced with the very real, human emotion of not being able to see loved ones for long periods of time – in some unfortunate instances, never.
There's no time like the present.
Living your best life therefore takes on a new vibration in 2021, and if it means living for the moment, then the allure of bespoke, private travel is surely part of that?
It's why private memberships make sense more than ever before.
Private Membership residence packages afford us so much potential to truly live our best life, to escape and unwind without the anxiety and stress that people can sometimes associate travelling with.
That's why savvy travellers these days are embracing the need for private travel, private membership and personal space.
Point Residence is adapting to the changes with the offer of securing a place of your own that takes staycations, vacations and business travel, short or long term, to another level – we're ready for it and you should be too. For nothing of significance happens without bold ideas and our collective force.
In response to changing priorities, we have transformed Point Residence's luxury accommodation offering for frequent travellers to Auckland for business or leisure – to meet and exceed their travel needs – for unique work, play, rest and recreation experiences.
Whether you are a family looking to combine both business and pleasure, looking to spend more time taking care of you and loved ones in a space that surrounds you with elegance and warmth, celebrating safely with friends on a deck at sunset with a glass of your favourite drop in hand overlooking the Viaduct Marina and Waitematā Harbour, heading away for a romantic weekend; or perhaps looking to provide the ultimate corporate gift for key clients or incentive for rewarding valuable team players – this is the gift that keeps on giving attuned to the times and what we all need right now.
Point Residence Private Membership is an ORIGINAL programme that offers a multitude of perks of course.
These include a VIP status all the way – priority and preferential reservations customised to your needs.
Complimentary luxury round trip Auckland Airport transfers should you require – don't worry, we can take care of it.
Complimentary early check-in and late check-out where possible – we hear you; life is unexpected and check-in/check-out times need to be flexible.
Complimentary professional housekeeping services at a mutually convenient time to maximise your privacy.
Complimentary organic, sustainable (where possible) and dietary compliant breakfast, fridge and pantry welcome provisions from local artisans and vineyards celebrating health and wellness from New Zealand – supporting local businesses thrive right now is important to us.
Plus so many more perks to unlock – you name it, we probably have it covered.
What makes this experience and offering even better is you're not dealing with chat-bots here.
Manjit and Michael invite a personal touch to everything on offer and without fail, a Private Membership means you are part of the Point Residence family – only 21 spaces in this exclusive club are available.
This means more time, care and attention is provided to accommodate your travels – pre, during and post – we want to see you return.
Personal contact and accessibility on site are complemented with 24/7 online support via our live concierge service.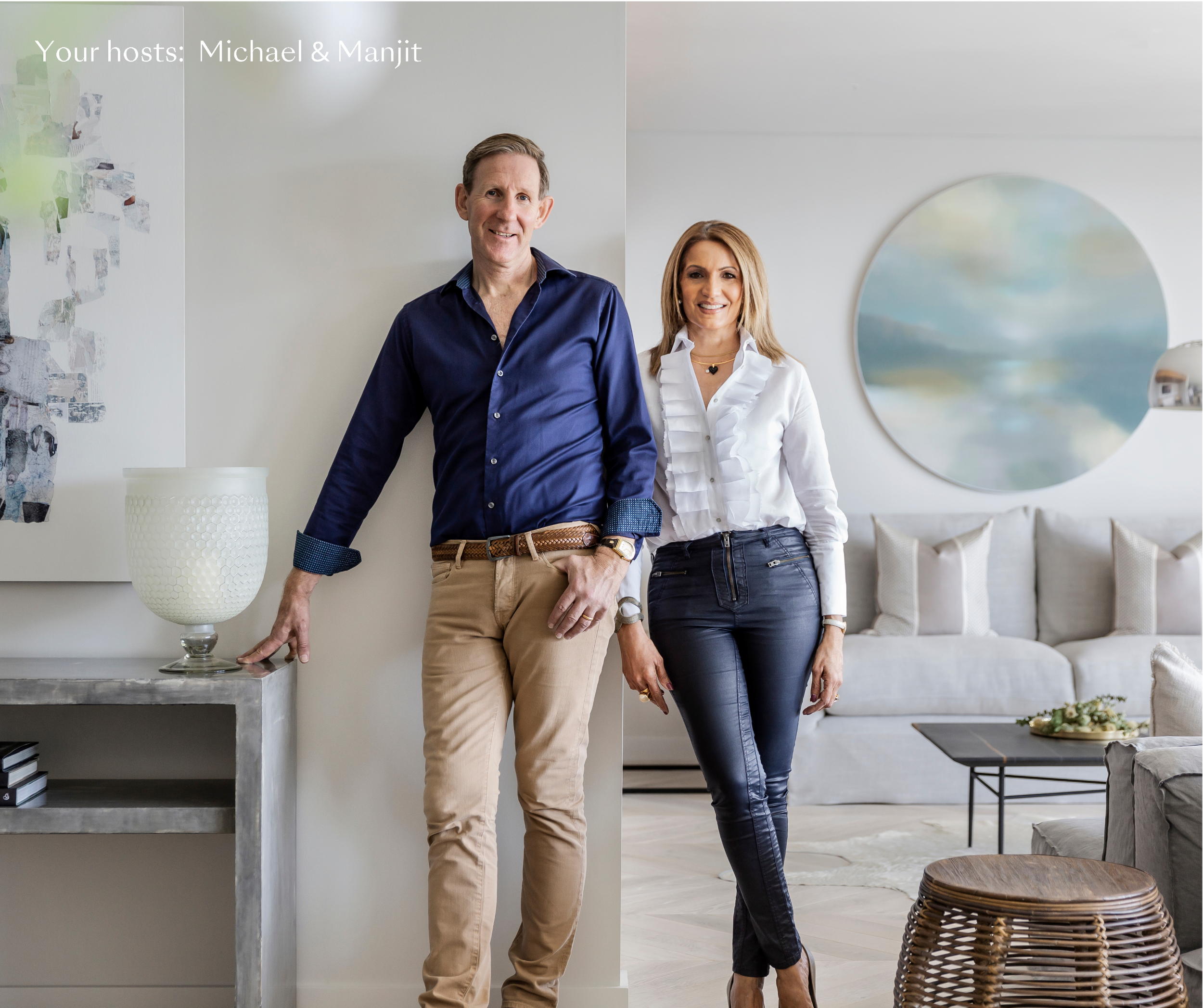 For those travelling up and down the country, a luxurious private escape haven overlooking the glistening harbour is supported by neighbouring outdoor adventures, delicious world class restaurants, bars and cafes, and the very best in entertainment and culture that Auckland, the city of sails, has to offer.
All good things in life come with a commitment, and a private membership is no different. Take the time to invest in something special given the new realities our world finds itself in right now.
Members receive an exceptional nightly rate when booking direct compared to the normal rate for the entire 3-bedroom penthouse-style waterfront residence (278sqm / 3,000sqft) for up to 5 staying guests – offering significant savings.
Available in a range of prepaid subscription packages to suit there is no registration fee here – your membership is tax-deductible for business and transferable so you can gift part or all of the stay to loved ones, family and friends, or reward your most valuable team players, VIP business associates or key clients with a truly unique stay and the ultimate high-end incentive travel gift.
What's more we have also built-in flexibility, so there are no cancellation fees, and any unused dates can be accrued to the following year if you need to reschedule your stay for any reason, subject to availability.
In Kiwi speak -no problems, no worries, no dramas!
Because if there is anything we have learned over the past year, life is unexpected, things happen. Part of that flexibility is what makes Private Memberships valuable to whatever life might throw our way.
It's not about another holiday home or hotel you check into that can sometimes feel at worst, transactional. No, this is about taking vacation living and privacy to another level. You've worked hard and now is the time to enjoy the fruits of your labour with family and friends…you deserve it!
It's about continuing living life for the present in a space that doesn't feel like you're a guest in someone else's home – it's about feeling like you've arrived home. This sense of effortlessness is at the heart of what we need from immediate travel today. As we navigate alert levels, time is much too precious to be spent pondering, wondering what our final destination will be like, the anxiety of travel is very real for many, and the security offered by private memberships and full access to the perks that comes with it is the elixir for times like these when we're already faced with so much to think about.
Whether its time away with the convenient access to fitness, nutrition and wellbeing support or a place that encourages more hedonistic and gastronomic pleasures, being able to truly experience private travel in an ever-changing world and feel like you're not another hotel guest is part of our changing attitudes towards luxury.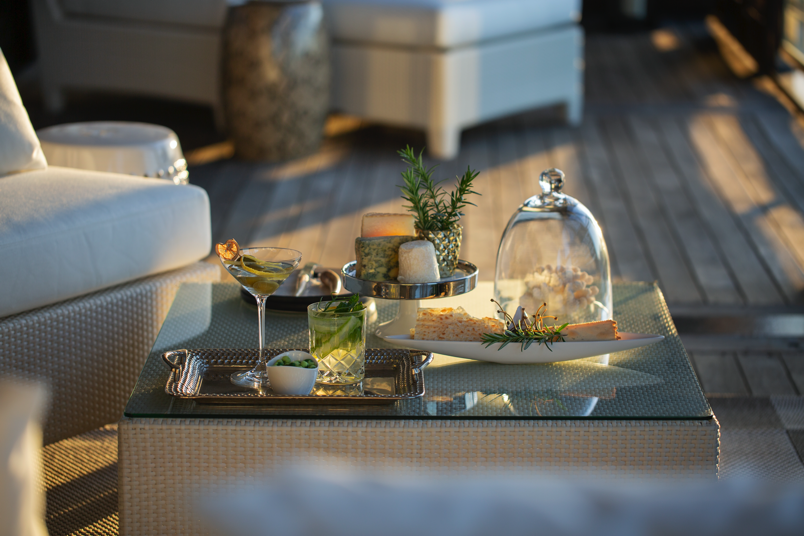 Holistic experiences matter more than ever and feeling like you've entered a private retreat that caters to your every need is something many of us have missed about travelling abroad.
Here in New Zealand, we're pretty great at valuing life's most precious moments with the people that matter to us – that's luxury money can't buy, and we know this well.
Who wouldn't want to feel like they were in the safety of their home, a space where every tile and flourish of artwork is thought about? When we're away, anxiety levels can naturally arise, but the ease of having a private sanctuary – whether it is for business or pleasure - offers comfort when the time comes to get away.
Memories are after all created by the moments in life where everyone is at ease - something we all treasure.
The feeling of belonging to a brand that aligns with our values is also part of the appeal of memberships. We're longing for more community and more connections with others who we believe are helping us live our best lives.
Trust is a key component here, and with trust comes everything we need from a relationship built on that – communication, flexibility, understanding, patience and support.
There are brands that we value as an emotional driver in our everyday lives, whether it is a car brand we grew up with or feel secure driving in, or perhaps being part of an art network that offers conversations and enlightenment. Being part of a community we feel good in is an emotional driver that makes memberships ideal.
As we become more used to living and working from home, a private residence offers us the chance to escape to somewhere familiar, secure and that strikes the perfect balance between work and life. A reassurance that no matter where we are in any given moment, a private residential experience is there waiting for us to enjoy.
Wherever you are in New Zealand – whether living in Auckland, far up the Cape Reinga or down south in the Bluff (and everywhere in between), or somewhere else in the world, Point Residence is your ultimate home away from home.
Now, that's called living your best life. Welcome to Point Residence Private Membership - come join us.
Here's to safe & happy travels!
Hosts | Point Residence | Waterfront Luxury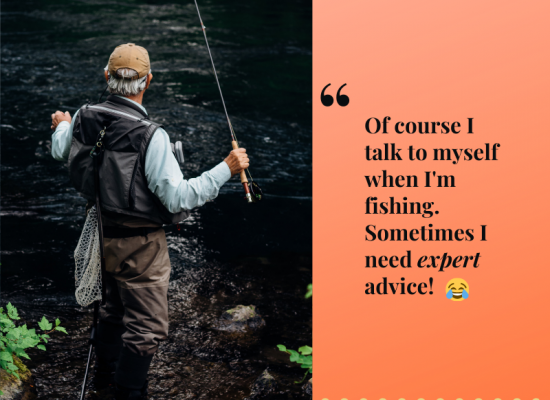 13 Aug 2021
Happy Father's Day!
This upcoming #fathersday we celebrate the strength, generosity and unconditional love of all the dads out there who during this last year have given of themselves more than ever.